We Warmly Welcome New Patients!
Centre de santé dentaire Candiac is a reference for general and cosmetic dentistry in Candiac. Whether you are looking for a dental cleaning, a filling, an emergency appointment in Candiac, wisdom teeth removal, dental implants, a root canal or a periodontal treatment in Candiac, we deliver high-quality care with a personal touch.
Our services
Invisalign orthodontics
+
Our clinic offers the new Invisalign® technology, which makes it possible to treat certain types of problems without the use of visible braces.
Dental implants
+
An implant is simply an anchor (a false root) that integrates into the bone and reproduces the action of tooth roots!
Dental emergencies
+
Whether accidentally or due to decay, teeth can suffer a wide range of damage, from simple cracks to larger areas.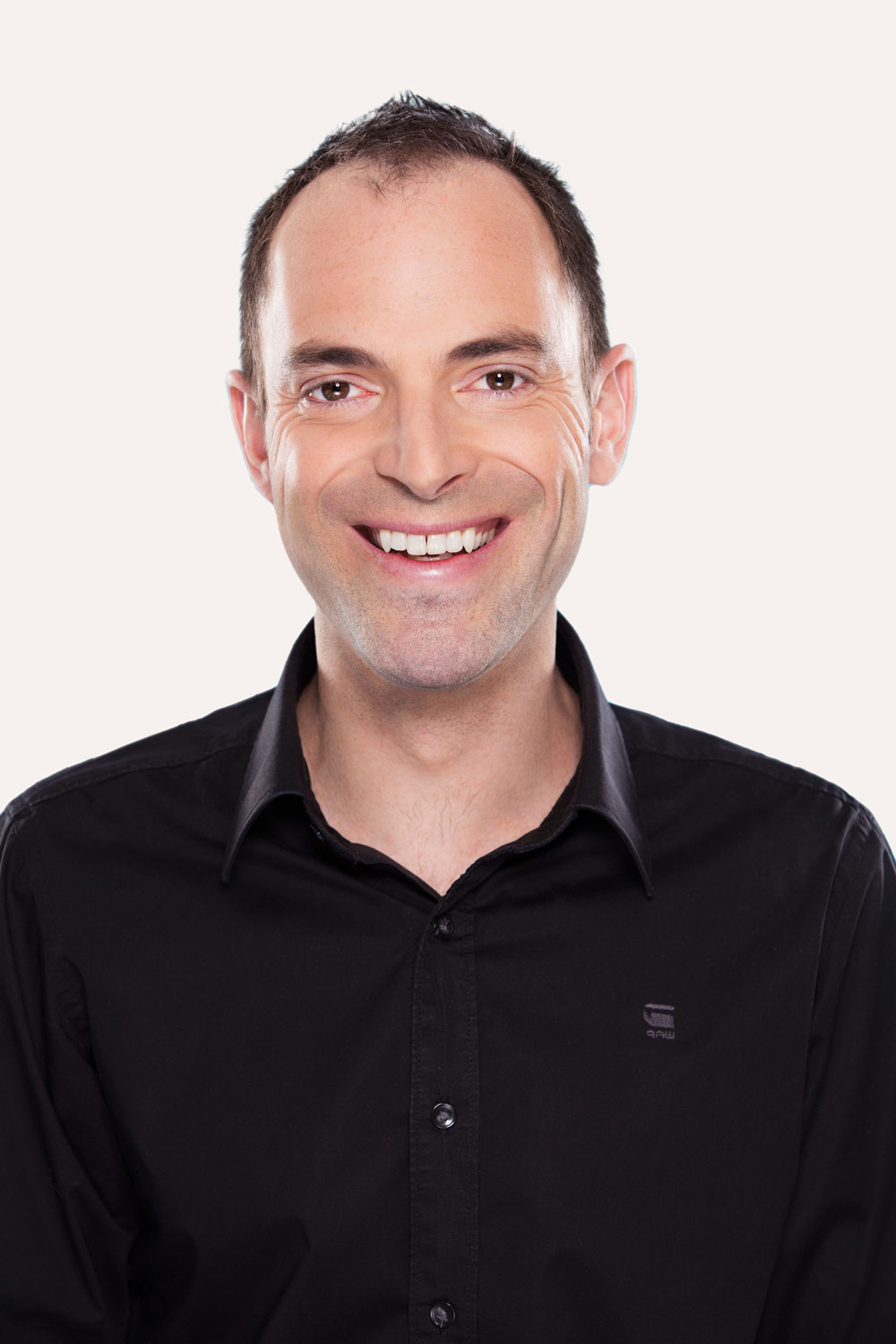 Dr. Robin Pigeon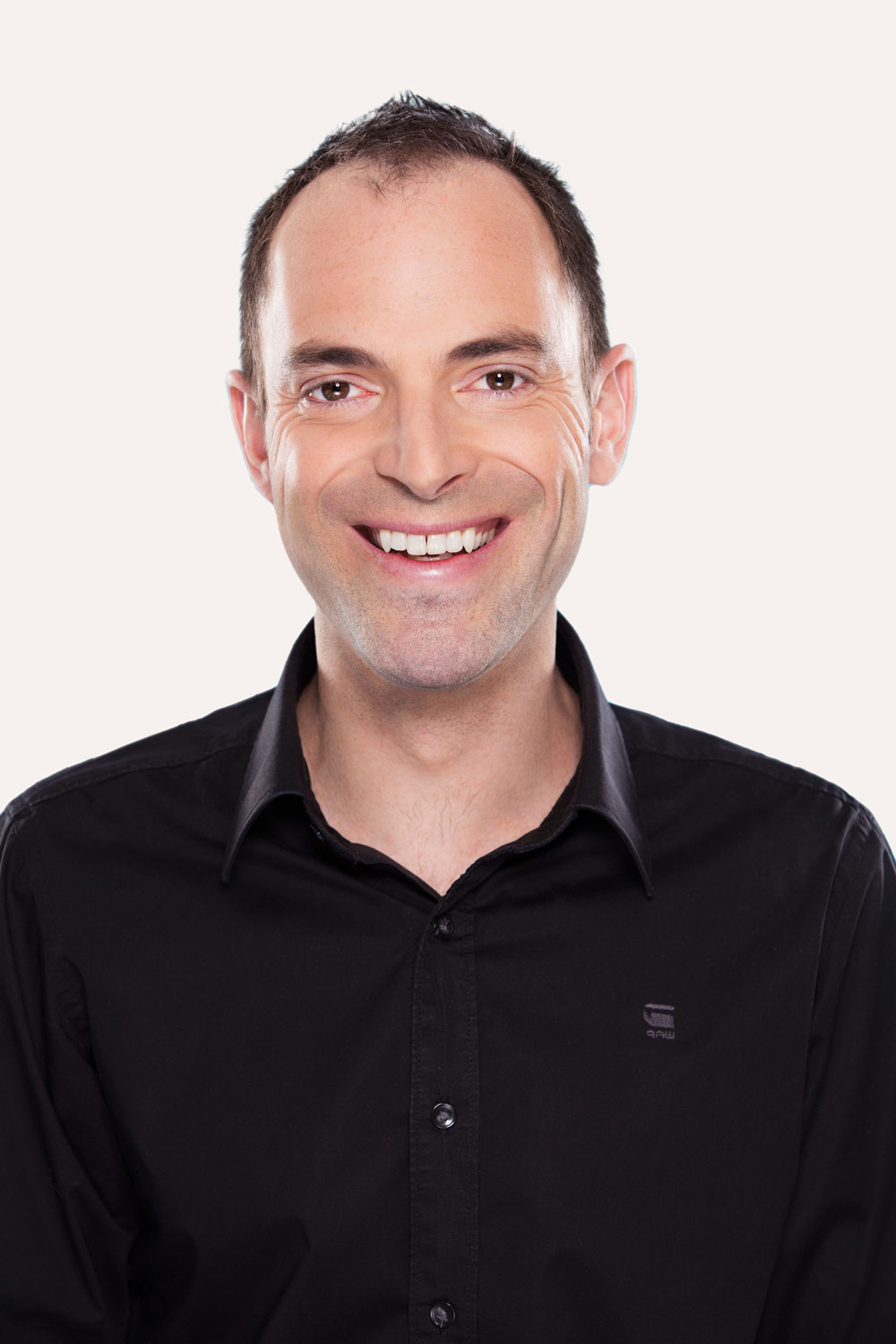 Dr. Robin Pigeon
Dr Robin Pigeon graduated from the University of Montreal in 2000 and, subsequently, completed a multidisciplinary residency at the University of Missouri in Kansas City in 2001.
Co-owner of the Centre de santé dentaire Candiac, Robin is a member of the Academy of General Dentistry, the International Congress of Oral Implantologists and the World Clinical Laser Institute. He has the desire to maintain a level of excellence through the many continuing education courses he follows in order to improve his skills, both in Canada and abroad.
Passionate, meticulous and keen to offer you the best treatment with the most state-of-the-art technology, he developed over the years a multidisciplinary practice that is highly advanced in cosmetic dentistry, surgery, implantology, dental restoration as well as occlusion and TMJ disorders.
Dr Pigeon graduated from the Académie Internationale de Dentisterie Esthétique, the Institut Canadien d'Occlusion and the Institut Canadien d'Implantologie. Patient, professional and attentive to your needs, he will guide you through the various options and help you reach your goals!
Father of 2 boys and a little girl, his family life is dynamic and filled with travels, outdoor activities and sports!
Main continuous training
September 2008 : Graduated from the Académie Internationale de Dentisterie Esthétique (AIDE)
September 2011 : Graduated from the Institut Canadien d'Occlusion (ICO)
April 2012 : Allogeneic transplants, free autogenous grafts and connective tissue grafts : Académie Dentaire Multidisciplinaire
June 2012 : Levels 1 et 4 – Misch International Implant Institute (MIII)
April 2013 : A simple GBR during an extensive bone graft? Why not! : Académie Dentaire Multidisciplinaire
November 2013 : Graduated from the Institut Canadien d'Implantologie
Dr. Robin Pigeon is the person in charge of access to information and protection of personal information at the clinic. Please contact him if you feel that you have been the victim of a security breach regarding your personal information.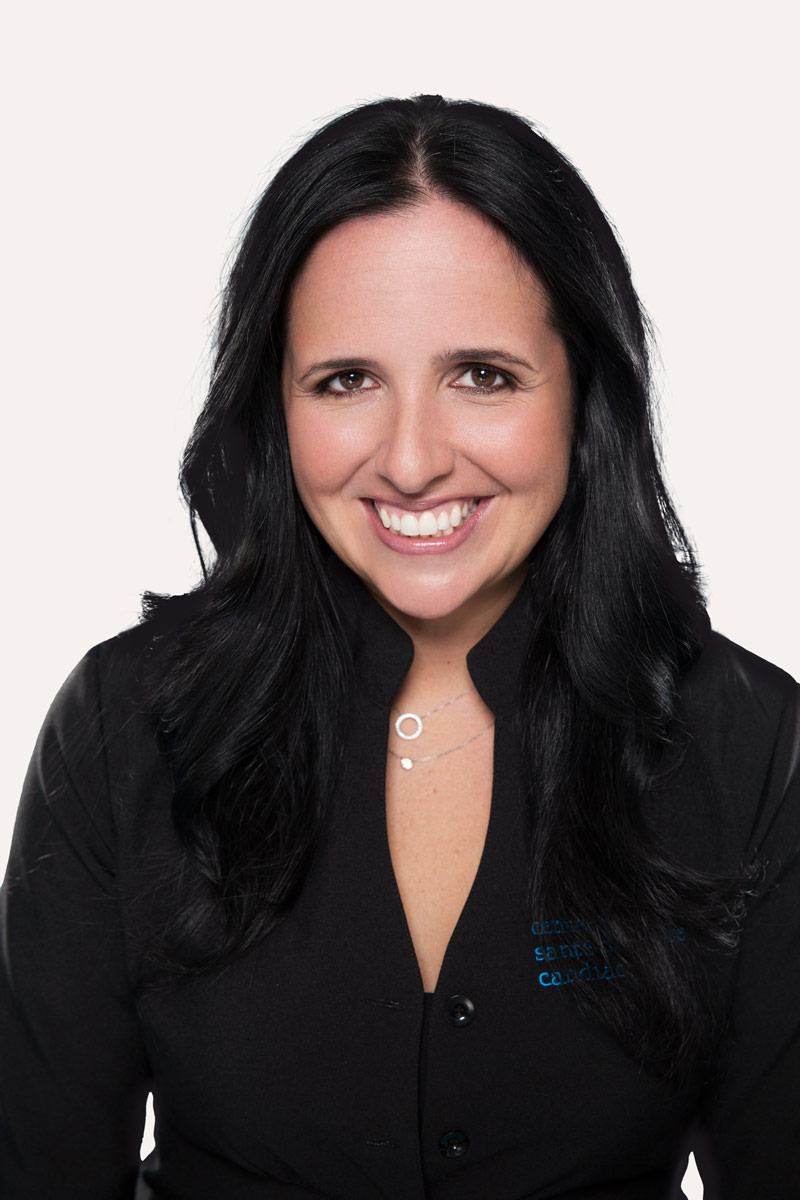 Dr. Corinne D'Anjou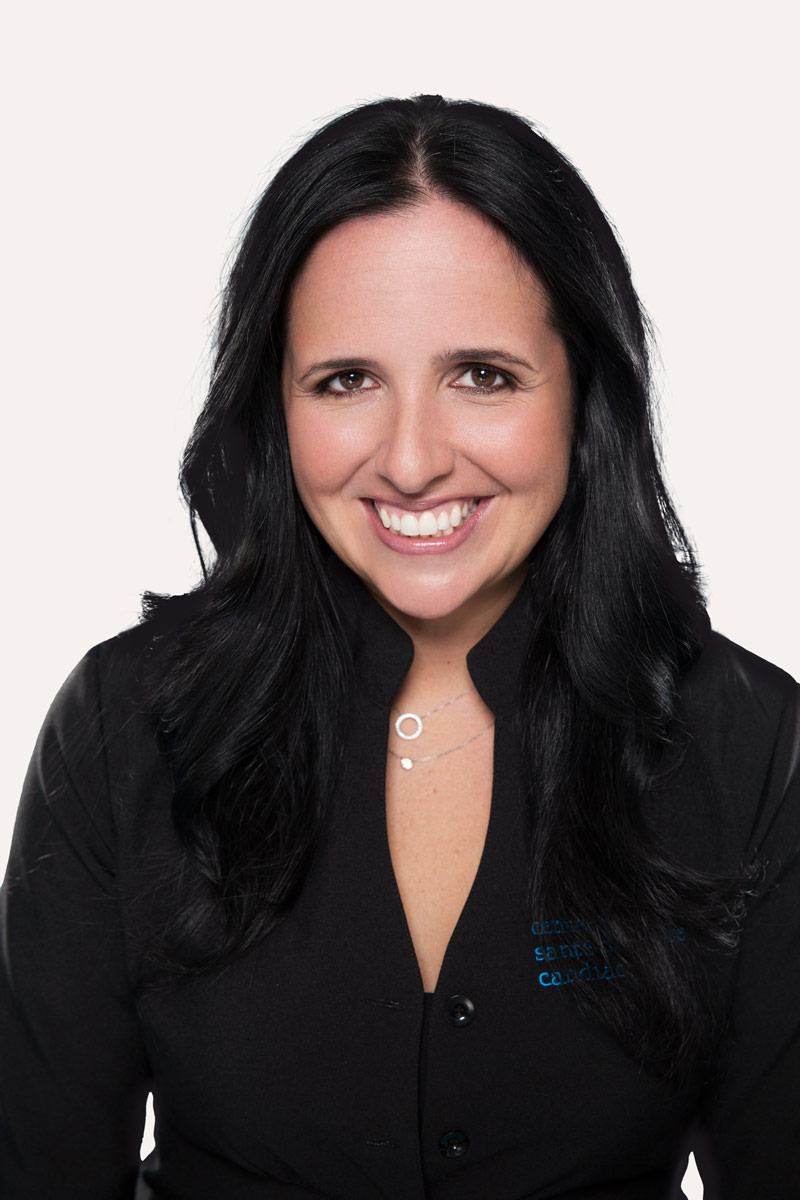 Dr. Corinne D'Anjou
Dr Corinne D'Anjou graduated from Université Laval in Québec in 2002, with honors in oral and maxillofacial surgery.
Co-owner of the Centre de santé dentaire Candiac, she is very committed to her practical development and is devoted to her continuing education in order to provide the best treatment to her patients. Very studious, she has completed several post-doctoral courses in the fields of aesthetics, surgery, Invisalign orthodontics, E4D restorations, occlusion and the temporomandibular joint. In 2011, she graduated from the Institut Canadien d'Occlusion.
Involved and feeling concerned about humanitarian assistance, Corinne participated in a dentistry mission that lasted more than a month in Paraguay between her third and fourth year of university, in 2001. The experience was very useful when she led an exploratory mission in a military zone located in the Democratic Republic of Congo in 2010.
A number of objectives were among her priorities: develop an effective clinic with equipment sent from Montreal several months earlier, treat a maximum of patients and train qualified personnel in dentistry to ensure sustainable development.
During the fall of 2014, Corinne obtained a degree in Forensic Dentistry from McGill University. She is currently enrolled to complete her Fellowship in Forensic Odontology at the University of Texas Health Science Center in San Antonio, where she will graduate in the spring of 2016. Her passion for forensic dentistry merges with her humanitarian side, as she is ready to intervene in mass disasters and police investigations. She is a member of the Academy of General Dentistry and the American Society of Forensic Odontology, as well as an associate member of the American Academy of Forensic Science.
Mother of three young children, she is patient, careful and attentive to the needs of her clients. With Corinne, you will benefit from an attentive service where your comfort and satisfaction are a priority.
Dr. Derek Draft
Dr. Shawn Blanchard
Dr. Shawn Blanchard
A graduate of the Université de Montréal's Faculty of Dentistry, Dr. Shawn Blanchard obtained his title of dental surgeon in June 2011. A proud member of his graduating class, he is passionate about all areas of dentistry, especially endodontics, prosthodontics and surgery.
Shawn joined the Centre de santé dentaire Candiac team as soon as he finished his university studies, and it goes without saying that he shares the clinic's philosophy. Providing quality care with the utmost respect for his patients and their needs and expectations is particularly important to him. The Centre's clients benefit greatly from Shawn's inquisitive mind. Aware of the importance of constantly updating his knowledge and keen to offer the best advice and services to each and every one of his patients, he takes part in a number of training and development activities in his field. In 2016, he obtained his certification in allogenic, autogenic and connective tissue transplants from the Académie Dentaire Multidisciplinaire.
Since joining us, Shawn is now the father of two beautiful children who he loves spending time with, making him a dentist who listens to your children as well.
With him, patients feel listened to and understood, an essential step in comprehensive planning when developing personalised treatments.
Dr. Kristelle Julien
Dr. Kristelle Julien
Dr Kristelle Julien graduated from the Faculty of Dentistry at the Université de Montréal in June 2012. Given her interest in science and health, she also completed a bachelor's degree in biomedical sciences at the Université de Montréal in 2007.
Dr. Julien has also been involved in community dentistry, providing free dental care to street kids at a CLSC in Montreal. She is an empathetic person who listens to her patients and likes to take the time to explain and discuss things with them. She has an eye for detail and likes to expand her knowledge by regularly taking training courses in her field. She has a keen interest in and skills for aesthetic treatments and crowns. She also enjoys working with children.
Dr. Sabrina Djidel
Dr. Sabrina Djidel
Sabrina Djidel is a caring and dedicated dentist. She graduated from the University of Montreal in 2010 and since then has been committed to continuing her education by participating in numerous local and international training courses. These courses have covered various aspects of dentistry, including implantology, endodontics and surgery, to name but a few.
In addition to her regular dental practice, Sabrina Djidel has also devoted time to humanitarian causes. She took part in a humanitarian mission in the Colombian Amazon, providing essential dental care to an indigenous community. Her commitment to the well-being of others and her empathy make her a trusted professional who listens to her patients' needs.
Apart from her work in dentistry, Sabrina Djidel also has a number of passions. She is passionate about cultural travel, which allows her to discover new cultures and broaden her horizons. She also attaches great importance to her physical well-being, and regularly takes part in activities to maintain a healthy, balanced lifestyle. Finally, her family occupies a central place in her life, and she pays particular attention to maintaining strong ties and creating precious moments with those closest to her.
Dr. Vincent Walsh
Knowing the team