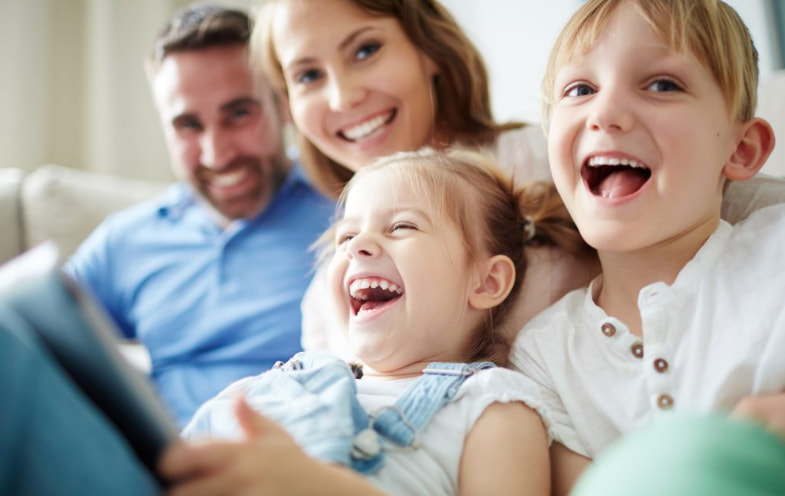 Several payment solutions
At the Centre de santé dentaire Candiac, we care about your dental health, we are sensitive to your needs and realities. The investment required for certain treatments sometimes represents significant amounts, it is the reason why we offer you a variety of payment solutions.
Initial consultation
If you have any questions about any of our services, do not hesitate to come and meet us for a first consultation, it could be:
Implantology
Occlusion rehabilitation
Invisalign
It will be our pleasure to examine your teeth and take panoramic x-rays , if needed, in order to answer your questions and guide you toward the options available to you. During this visit, no treatment will be done, if examinations are needed for the study of your case, another appointment will be given to you.
Prices
At the end of the consultation, the dentist will be able to give you a brief idea of the prices accordingly to the treatments that you want. However, in some case, the final price will only be confirmed at the end of the complete analysis as it may be necessary for us to do additional examinations for the preparation of the treatment plan.
Financing
To make your budget planning easier, we offer you the following solutions :
Dental-loan DentoPlan, in partnership with National Bank,take note that it is not necessary to have an account with them. It`s an open loan therefore it can be refunded at any time. Monthly repayments can be spread over a period of 1 year to 10 years.
Spreading your payments.
Visa and Mastercard payments accepted.
Certains form of payment are subject to approval.
Insurance
Our secretaries will be able to assist you in requests for claims from your dental insurance. When it is possible to trade directly with your insurance company, we can most of the time get an immediate response on your dental covers and inform you right away. The amount reimbursed by your dental insurance is not eligible for the medical expense tax credit.
Tax credits for medical expenses
Dental fees are medical fees therefore it gives you the right to tax credits.
The amounts not reimbursed by your insurance give you the right to tax credits.
Tax credits for dental expenses will be calculated based on your net income.
Tax credit for medical expenses are calculated over a one-year reference period, so you must keep your dental receipts as proof.
We recommend that you consult with an accountant or other financial professional to take full advantage of your tax credits.